Auto insurance protects you against financial loss in the event you have an accident. Auto insurance can provide property, liability and medical coverage for you, your passengers or a third party. New York State requires you to carry at least the minimum limits for any vehicle driven on public roadways.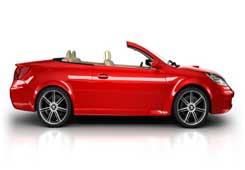 Time to review coverage?
Do I have multi-car discount?
Do I have multi-policy discount?
Do I have daytime running lights?
Am I getting a credit for my alarm system?
Can I take a driver safety course to get further discounts?